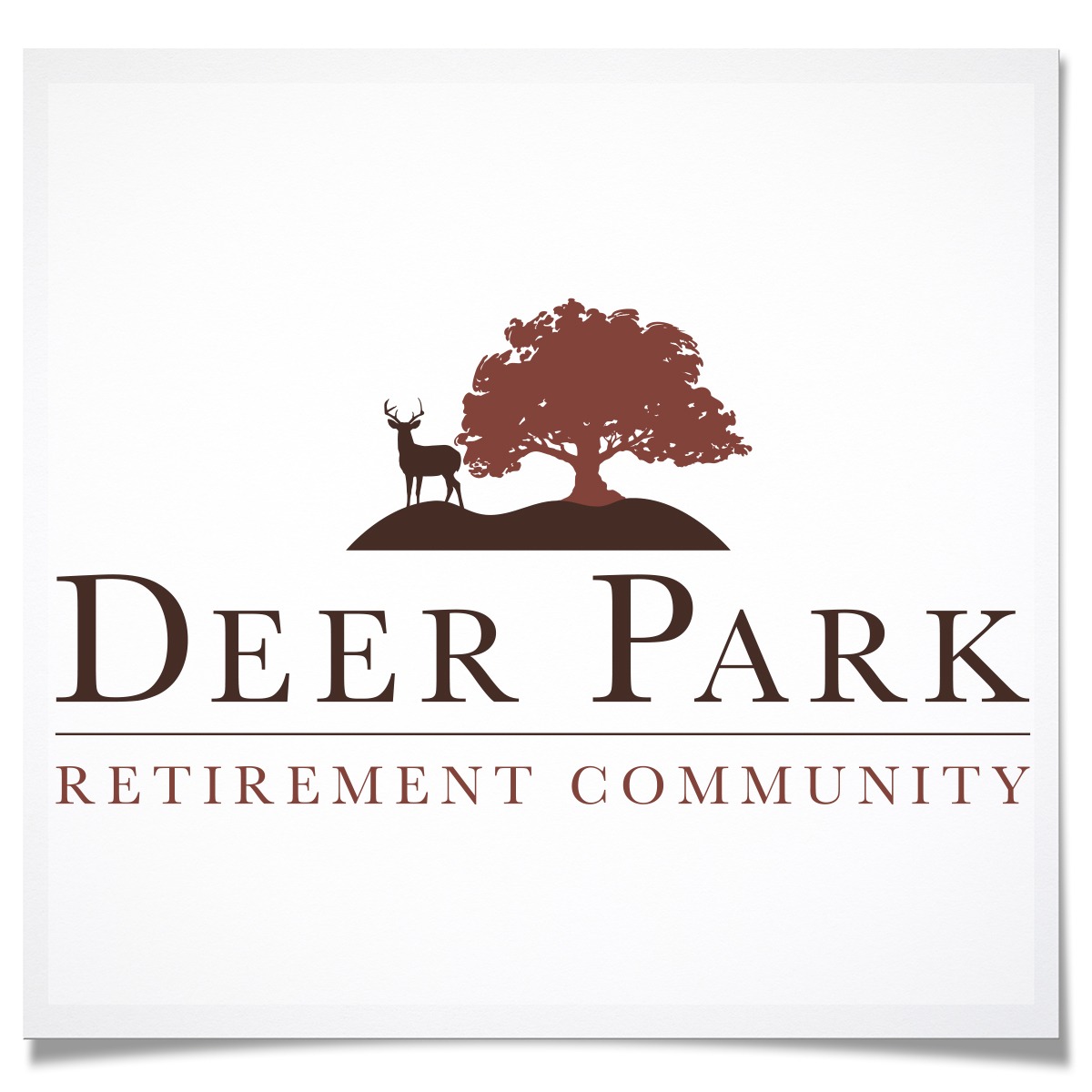 Top Retirement Communities in Northern California
Fast Facts
Deer Park has an executive chef that offers 24/7 gourmet food service.
Because Deer Park is affiliated with Sunshine Retirement Living, they offer a travel program for 13 cities in 6 states.
Deer Park Retirement Community Review
Deer Park Retirement Community in Novato, CA is a luxurious and affordable option for independent living seniors. The community offers spacious apartments with decks and patios to enjoy the beautiful California weather, and it is kept smoke-free and clean by multiple daily staff cleanings.
Residents can also take advantage of the many amenities offered at Deer Park such as:
Ionized air filtering to remove 99% of viruses, bacteria, and other airborne particulates
Emergency call systems in each apartment unit for safety and comfort
Onsite medical services for convenience and peace of mind
Culinary services
Wellness programs
Referral programs for travel or short-term stays
EZ Move Program with Seniors NeedCare Options
All these features make Deer Park Retirement Community an ideal choice for those looking to retire in style without breaking the bank. The staff are friendly and attentive, providing top-notch services that ensure residents feel safe and secure at all times. With its unbeatable combination of luxury amenities at an affordable price point and excellent customer service from knowledgeable staff members - it's no wonder why so many seniors choose Deer Park Retirement Community!
Products and Services
Smoke-free air
Affordable living
Dining services
Life enrichment
Welcome Program
Tours/Directors
Interested in the Best Senior Living Communities in Northern California?
If you're looking for more information on the best senior living communities in Northern California, be sure to check out the rest of this website's rankings. And if you want to learn more about Deer Park Retirement Community specifically, be sure to visit their website.